Join Freedom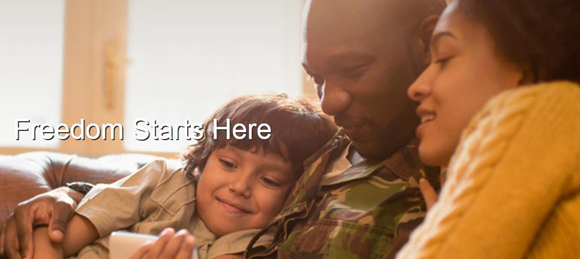 When you join Freedom Federal Credit Union you become part of a unique community of members who live and work in Harford County. We are committed to helping members achieve their financial goals, and to serving the Harford County community. We exist to serve you. We work here, we live here, we serve here. We are Harford County.
You May Join Freedom if You:
Live, work, worship, volunteer, or attend school in Harford County.
Are the immediate family member of a current Freedom member (such as spouse, domestic partner, parent, step-parent, children, step-children, grandparent, step-grandparent, brother, sister, step-sibling, grandchild, step-grandchild—you get the picture.)
What You'll Need to Join:
Your Social Security Number or Individual Tax Identification Number (ITIN) or your Business EIN Number.
A U.S. government-issued photo ID (e.g. Driver's License, Passport, State or Military ID)
$5 minimum to create your ownership share (Regular Savings)
A credit or debit card, U.S. checking or savings account to fund your new account, or cash if opening at a branch.
Be a part of something better! It's easy! Join Freedom today!
Find the Right Car
Search our inventory
Research a Vehicle
Customize new car models.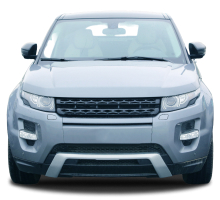 Find a Dealer
Get maps, car listings and price quotes.